Office for Mac 2011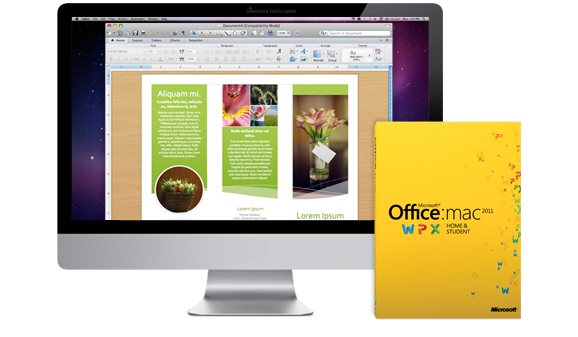 Microsoft Office is also available for your Apple devices such as MacBook and iBook. Microsoft offers two suites: Home & Student or Home & Business (the latter includes Outlook). Office 365 is another option available for Mac if you prefer to pay by subscription and then always be entitled to the newest version of Office, if a new version is released during the subscription period.
Important features:
• For use on 1 Mac
• Unlimited period (use it forever)
• No recurring subscription fees
• All languages available
• Transferable to a new device
• Delivery time 1 minute!
The software will be delivered as a download, you can start using it immediately and we will not charge any shipping costs.