Office 365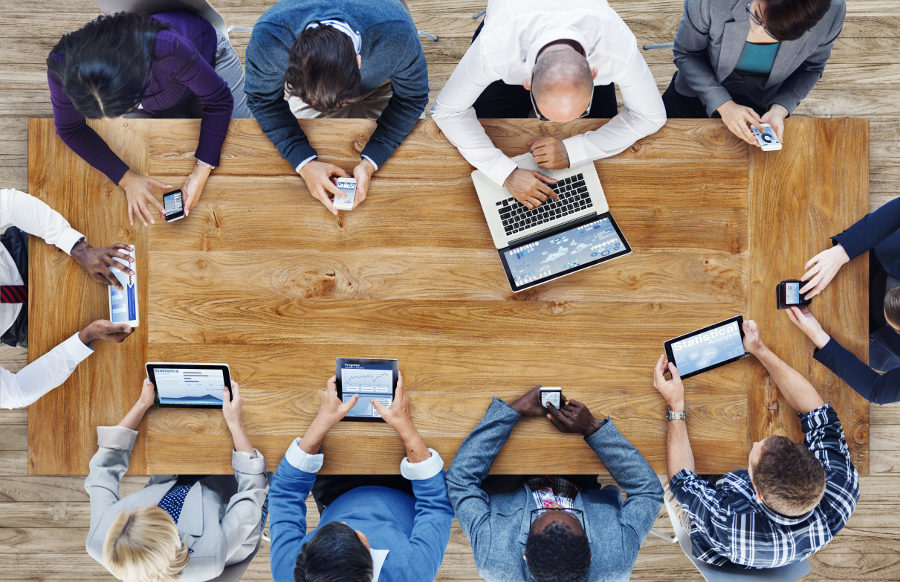 Office 365 is the subscription to Office applications. Several subscriptions are available, each with a specific set of apps and features. Subscriptions run per person and not per device. Each person has the opportunity to install the apps on 5 different computers and 5 different tablets!

Please see: overview Office 365 subscriptions

Delivery, yearly and monthly payments
For smaller companies and independent entrepreneurs, we offer ESDs. These are instant downloads and can be installed immediately. For companies with 6 or more employees, we have OLP and CSP deliveries (with extra discount!). Last but not least, for companies with 10 employees or over we can offer monthly subscriptions, which offer a huge amount of flexibility. Please contact us for advice and price quotes.