Office at home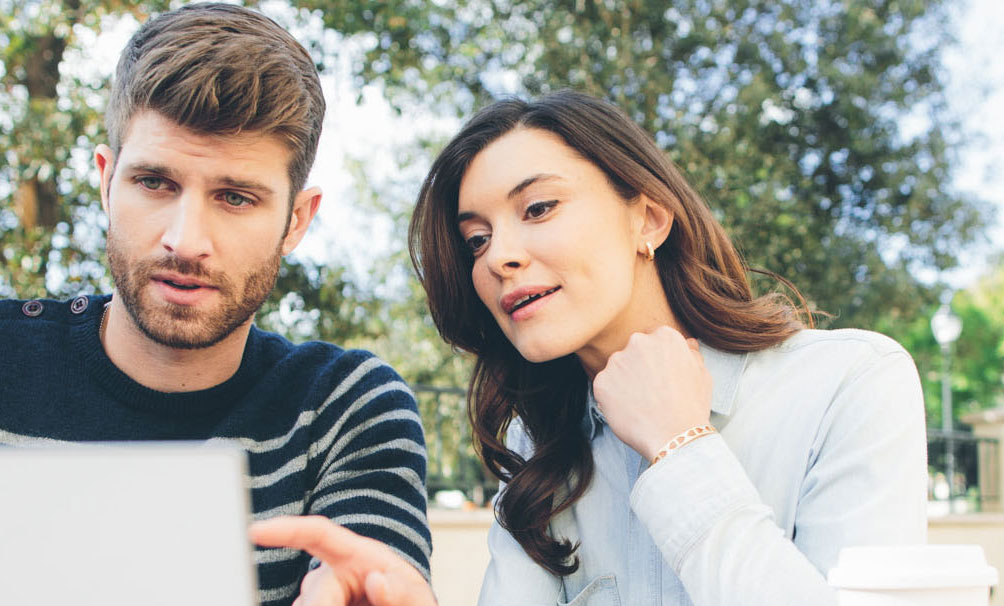 Microsoft Office 2016 is the latest version of Office. You can buy a perpetual license for Office or subscribe for a one year period. This subscription is called Office 365. The yearly subscription has a lot more to offer than the one-time purchase option. However, if you only use the basics on one computer, the one-time purchase license could suffice n.

What to choose: Office 365 or 2016?
- Do you have more than one computer?
- Will you use (and need) the online storage of 1000GB?
- Do you use one of the following: Outlook, Publisher or Access?
- Do you wish to upgrade to a newer version once it is issued?
If the answer is "yes" to one or more of these questions, then we definitely would advise you to go for Office 365.
If you only use Word, Excel, PowerPoint and OneNote on one computer, and you don't deem it necessary to have the latest version, we would advise going for Office 2016.

Please note, this is general advice. Depending on your personal situation and preferences a different version may suit you better. Please contact us if you're unsure which option to choose.

Upgrade to the latest version
If you are subscribed to Office 365 you can upgrade to newer versions for free when they are issued (maybe 2018 or 2019). If you have chosen for a perpetual Office 2016 license you won't be able to perform the upgrade for free. Not without a new purchase.