Ordering process
---
Select the product you desire and simply click 'Order now' and you will be directed to our checkout. Please provide your details (double check your email address is correct as this is where your unique license key will be sent) and agree to the Terms and Conditions and the Extra Conditions for Digital Delivery. When you click 'Place order now' you will be redirected to the secure online payment system of our partner, Icepay.
Secure payment
---

To guarantee a maximum level of safety regarding your payment, Blue Nandu uses the secure payment environment provided by Icepay. Icepay is a certified payment service provider specialising in safe and sound online payments. Icepay is monitored by De Nederlandsche Bank (Dutch Central Bank) and bound to the most stringent regulations.
You can pay by VISA, MasterCard, or wire transfer.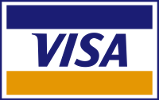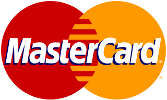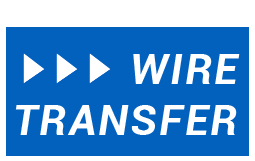 Delivery
---
After completing and paying for your order, we will immediately send your unique license key and download instructions to the email address you provided to us. You will need to go to the official Microsoft website www.office.com to register your product with your unique license key. After completing registration, you can download and install the purchased software immediately. Registration of the product also means, you can download and install the software again at a later date.
Service and support
---
Microsoft's support team offers excellent assistance and will be happy to help you with any questions. If you have trouble with the installation or can't find a specific function in an Office application, you can contact them at
support.microsoft.com
. Of course you may also contact Blue Nandu and we will do our best to help you.